Portfolio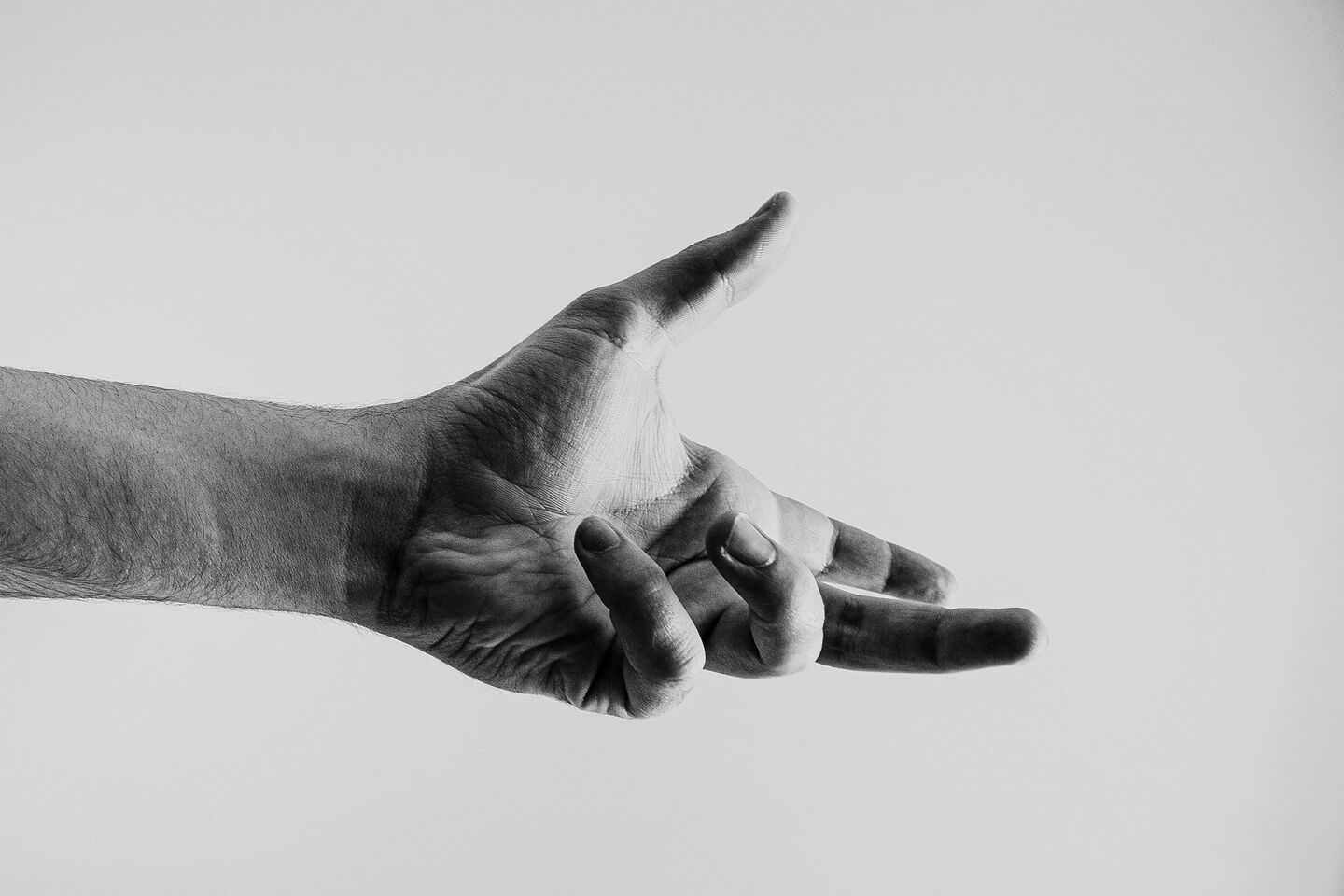 Corporate development


System: organizational design, culture, trends, transformation
Accompanying voluntary and involuntary changes, designing transparency, integration, communication, strategy, scenarios.
Future-proof organizational design and implementation architecture.
Transfer of company-specific learning offerings into new, secured hybrid formats.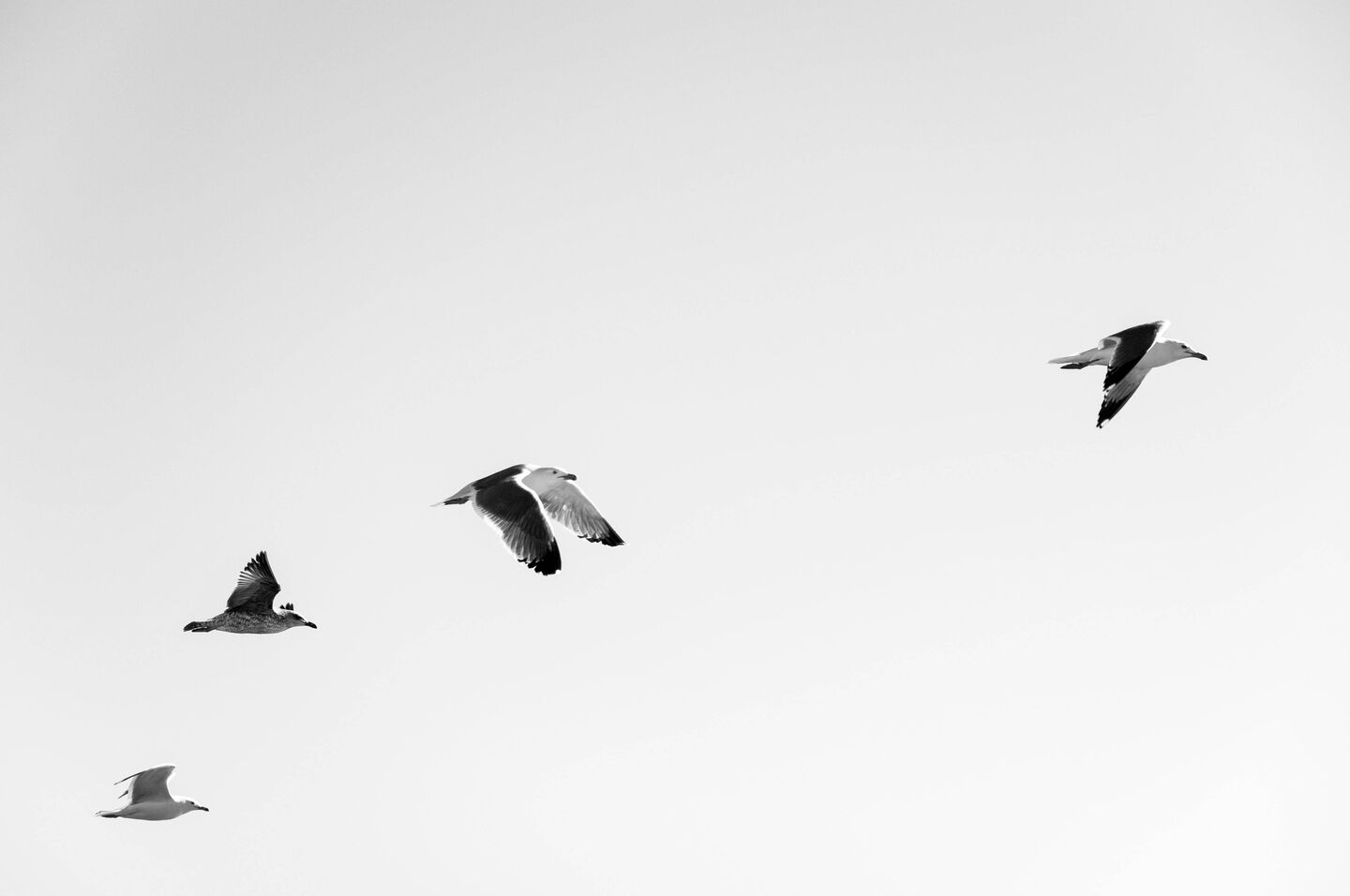 Teams


Culture of cooperation and learning
Strengthen and accompany (cross-)functional teams.
Clarify roles, get to know each other, feedback.
From error to learning culture.
Conflict resolution and reflection.
Knowledge management: training platforms for practical self-learning, preservation of monopoly knowledge that is in danger of being lost.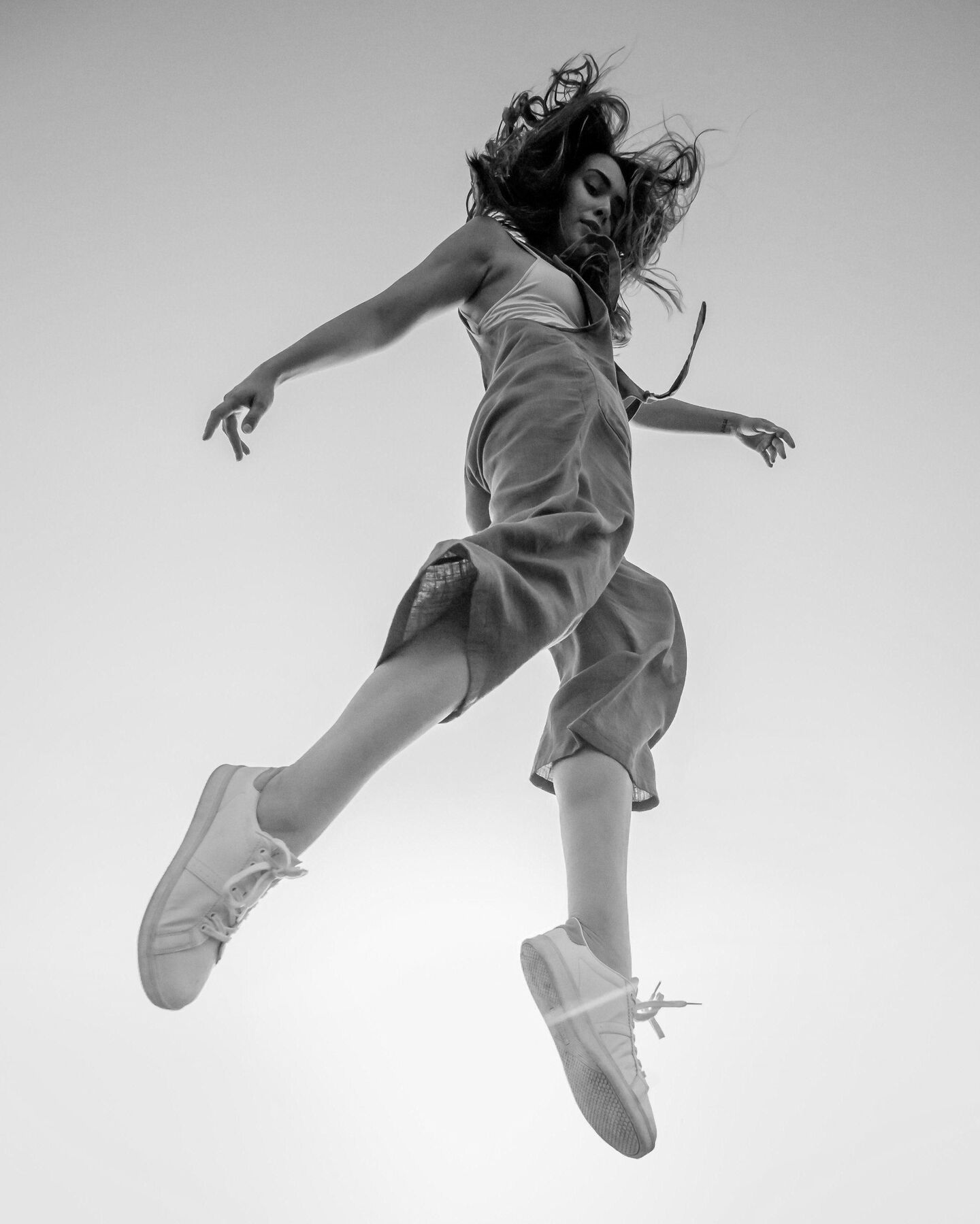 Key people


Filling station for individual learning and personality development
Training of leadership and management competence: personality development, new tools and transfer to complex fields of application.
Flexible, modular building blocks for key individuals and groups.
Coaching on a wide range of topics: Success factors, brakes as well as individual challenges. For more successful decision-making, strengthened leadership and fewer tests of endurance.
Re-orchestrate learning processes to online: synchronous or asynchronous, individual or group, online or face-to-face, social interaction via social video learning.
Quickcheck: how good are you at learning?
Manifest - peachr tangible
We believe that learning determines future viability.
A group is much more intelligent than we previously thought - if you let it.
Purpose first - economy is clear anyway.
No intervention overflow: Simple is always more difficult, but costs less in the end.
We ask questions before we give answers. Sometimes uncomfortable, but effective.
We are partners, not service providers. This is how we achieve the best results.
How we understand learning
It's about application and getting into action - building knowledge alone is no longer enough.
Learning and personal development belong together. This is the difference between knowledge and competence.
Learning always takes place on a personal, group and organizational level and everyone learns differently.
Differentiated feedback is indispensable: feed forward, feed back and feed up.
Learning, movement and joy belong together.
Responsibility is assumed especially when there is freedom to create and learn.
Personnel development is always also organizational development.